1930s
1930
Genetics curriculum established
Genetics curriculum taught as a component of coursework in Agronomy, Zoology, and Plant Pathology departments.
1950s
1951
Department of Genetics established
The Department of Genetics is established and located in Winston Hall. (for historical records, see online collection guide)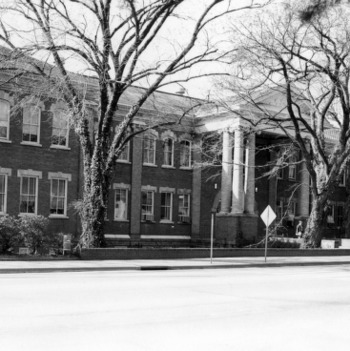 1952
Department of Genetics moves
The Department of Genetics moves to Gardner Hall.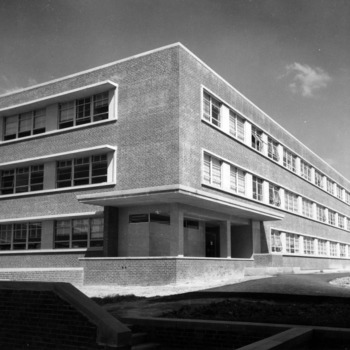 1956
First female Ph.D. recipient
Patricia Ann Sarvella become the first woman to receive a Ph.D. degree at State College (from the Department of Genetics).
1958
Genetics nursery established
1958
First African American Academic Staff Member
The first African American woman academic staff member, Mrs. Justina Williams, is hired to work in the Department of Genetics' Drosophila research lab. Many African Americans had worked at State prior to Williams's appointment, however they primarily worked in custodial or food service positions.
1960s
1970s
1977
Department of Genetics History
Carey Bostian wrote Development of the Department of Genetics, North Carolina State University, 1924-1976. A print edition exists in the library.
1990s
1999
Genomic Science degrees
NC State becomes one of the first land-grant universities to offer masters' and doctoral degrees in genomic science.