1940s
1940
Department of Experimental Statistics established
11/1940
First female full professor and department head
Gertrude Cox is hired as Professor of Statistics and head of the Department of Experimental Statistics, becoming the first woman at State College to occupy either rank.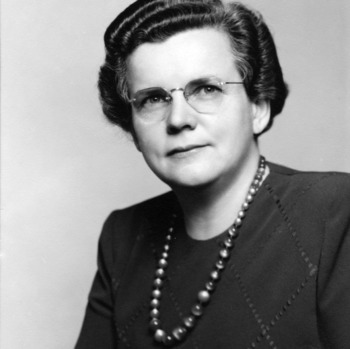 1946
First Experimental Statistics M.S. degree conferred
Jeanne Freeman becomes the first person to earn an M.S. degree in Experimental Statistics.
1949
Female faculty increases
Twenty-two women are listed on the faculty, most at the instructor or laboratory technician level. Departments with more than one female member include English (six), Statistics (three), Textiles (three), and Modern Languages (two). Women are also on the faculty in Architecture, Agricultural Economics, Mathematics, Physics, Social Studies, Chemistry, Engineering, Research, and Agronomy.
1970s
1970
Goodnight joins Department of Statistics
James H. Goodnight receives an appointment as an assistant statistician in the new Department of Statistics. Over the next several years, Goodnight, a statistics student named John Sall, and others would lay the groundwork for what would become SAS. Today, SAS is one of the largest software providers in the world.
1970
Department of Statistics
The Department of Experimental Statistics is renamed the Department of Statistics.
1975
Gertrude Cox elected to National Academy of Sciences
Statistics professor Gertrude Cox is elected to the National Academy of Sciences.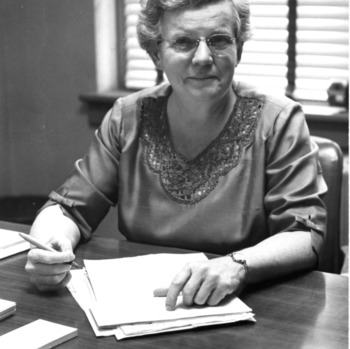 2000s
2000
Daniel L. Solomon becomes fourth dean of PAMS
Statistics professor Daniel L. Solomon is named the fourth dean of the College.
2009
SAS Hall dedicated
SAS Hall is dedicated as the new home of the Departments of Mathematics and Statistics. The 119,000 square-foot building houses state-of-the-art classrooms, computer labs, tutorial centers and meeting and study space for students and faculty.