1930s
1931
Boxing team established
The NC State boxing team was established in 1931 and became popular in the 1930s. The head coach for the boxing team was R.O.T.C instructor Lt. Chester Elmes, and the team's first intercollegiate boxing match was held at the Duke University Gymnasium on January 10, 1931.
1932
Boxing team won first championship
Charlie Garner earned the State College boxing team an individual win in the 145-pound class at the Southern Conference championships. This marked the first championship victory for the team.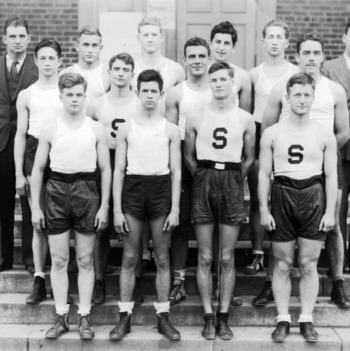 1950s
1952
Fencing team granted varsity status
The fencing team was granted varsity status with faculty member E. R. Kirk serving as the first head coach.
1960s
1965-1969
Women joined fencing program
NC State cheerleader Diane Ramsey joined the varsity fencing program in 1965, which at the time was all male. Karen Costarisan and Cathey Jehle joined the team in 1967 and Barbara Walters, Gladys Mason and Barbara Grice joined in 1969.
1965
Men's rugby football club founded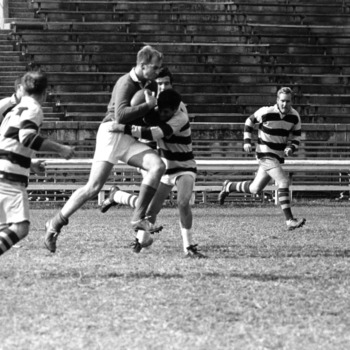 1969
NCAA fencing championships hosted at Reynolds Coliseum
1970s
1973
Men's lacrosse team granted varsity status
The men's lacrosse team led by Coach Robert Conroy began varsity play. The team was an NCAA Division I program from 1973 to 1982.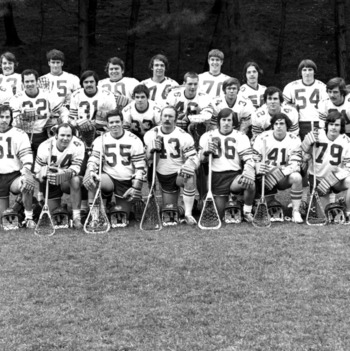 1975
Men's gymnastics granted varsity status
1977-1988
Stan Cockerton named ACC's "Player of the Year"
Stan Cockerton was named ACC's "Player of the Year" twice in 1977 and 1978. He scored 193 career goals which was an NCAA record until 2008. He was the only former NC State lacrosse player selected to the ACC's 50th Anniversary Team in 2002.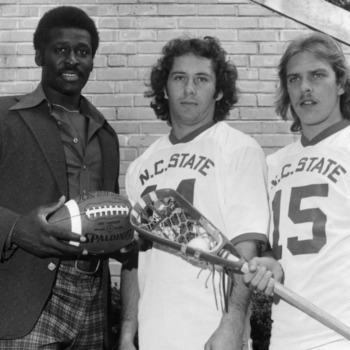 1980s
1980-2017
Mark Stevenson, gymnastics head coach
Mark Stevenson came to NC State in 1980 as an assistant coach for the men's gymnastics team and coached the women's gymnastics team from the 1980s until 2017.