1970s
2000s
2004-2007
Softball home games played off-campus
Prior to the opening of its own on-campus stadium, the Wolfpack played its home games at the Walnut Creek Softball Complex.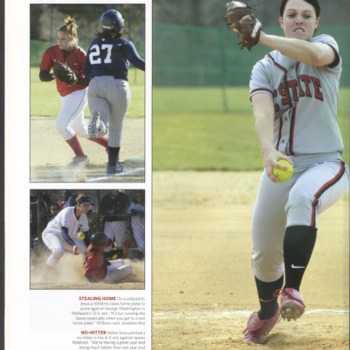 2004
Softball team first competed in NCAA Division I college softball
2004-2012
Lisa Navas, softball team head coach
2006
Softball team won ACC Championship
The softball team named regular season champions and ACC Tournament Champions.
2008
Curtis & Jacqueline Dail Softball Stadium opened
The softball season opened for the first time at the newly constructed Curtis & Jacqueline Dail Softball Stadium.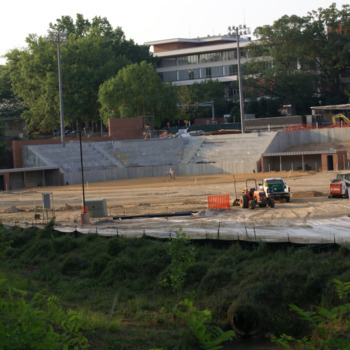 2010s
Softball team named ACC Champions
The softball team was named ACC Champions and made an NCAA tournament appearance in the Regional Finals.
2013-2018
Shawn Rychcik, softball team head coach
2014
Softball team advanced to NCAA Regional Finals
2015
Softball team advanced to NCAA Super Regional
2019
Jennifer Patrick-Swift, softball team head coach