Student Body Presidents
Complete list of students who have served as Student Body President at NC State.
1920s
1921-1922
Averette Gaston Floyd
First Student Body President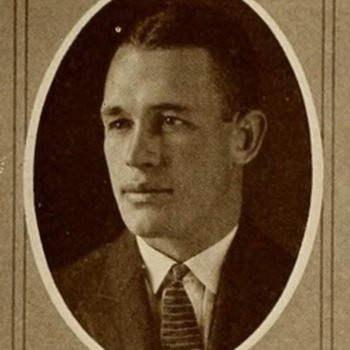 1922-1923
David Brainerd Vansant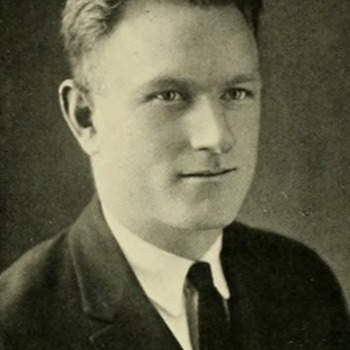 1923-1924
Percy Clevland Beatty
1924-1925
Clyde Roark Hoey, Jr.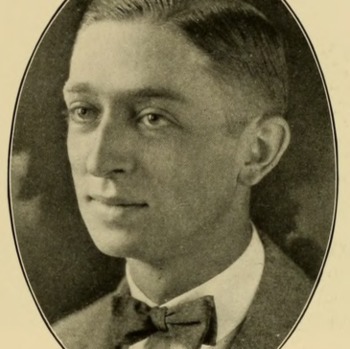 1925-1926
Henry Eli Kendall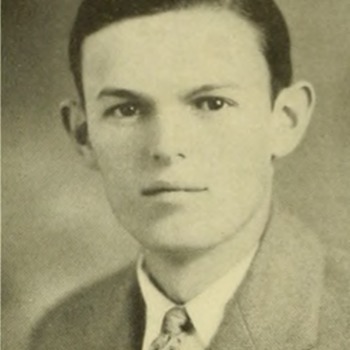 1926-1927
John F. Matheson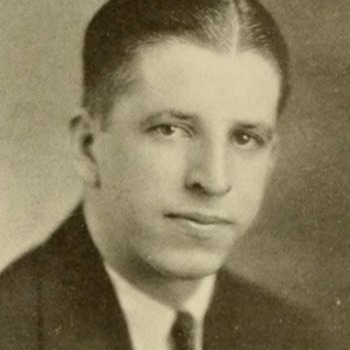 1927-1928
Cornelius Stickley Tucker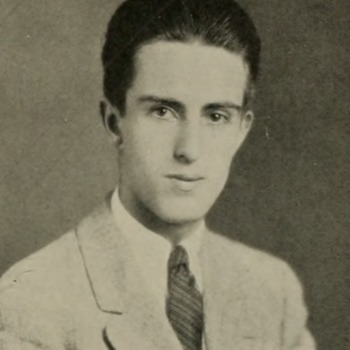 1928-1929
William Purvis Albright
1930s
1930-1931
Daniel Murray Paul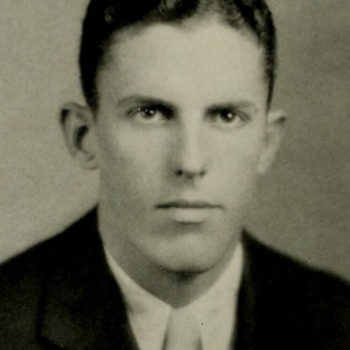 1931-1932
Charles Romeo Lefort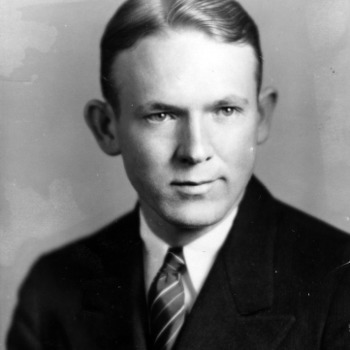 1932-1933
Mark K. Wilson, Jr.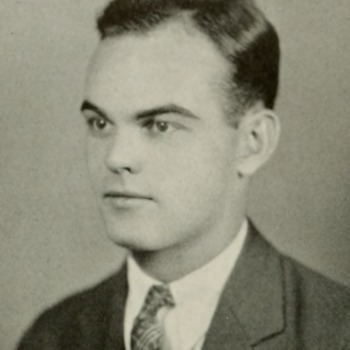 1933-1934
William J. Barker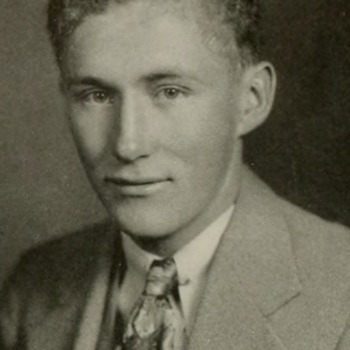 1934-1935
Marshall Jennings Gardner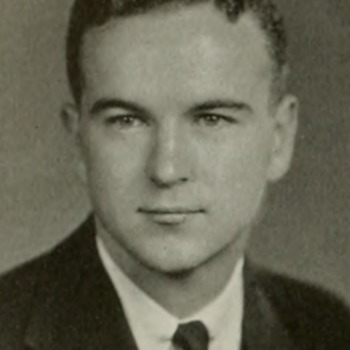 1935-1936
William Brantley Aycock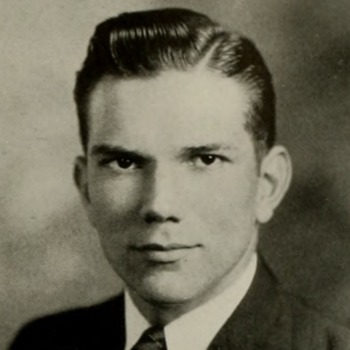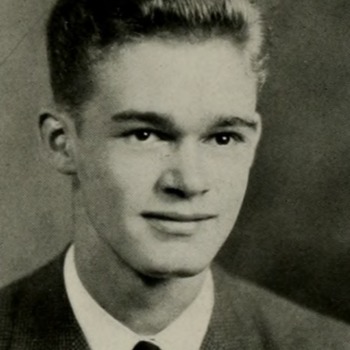 1937-1938
James Clinton Frink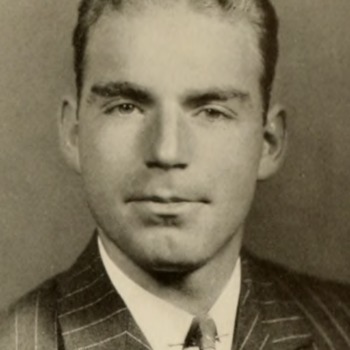 1938-1939
William McCook Bailey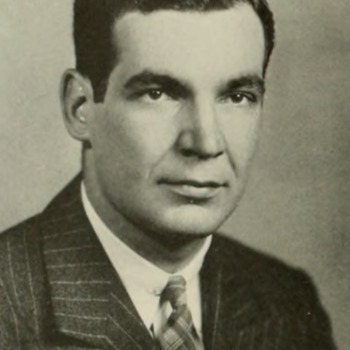 1939-1940
Ernest Earl Durham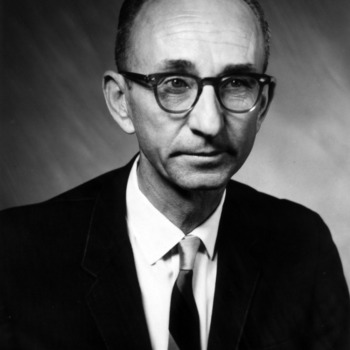 1940s
1941-1942
William D. Robbins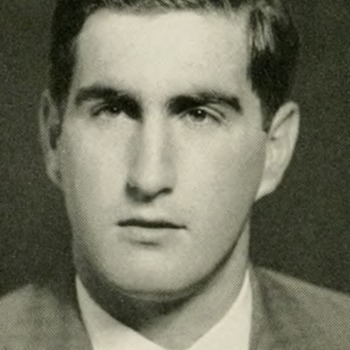 1942-1943
Robert Davis Boyce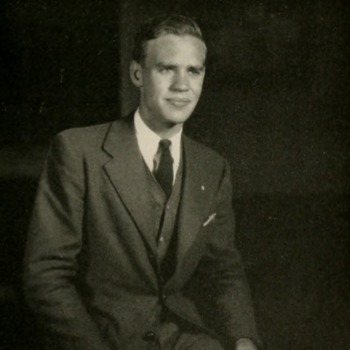 1943-1944
Hugh Crocker Murrill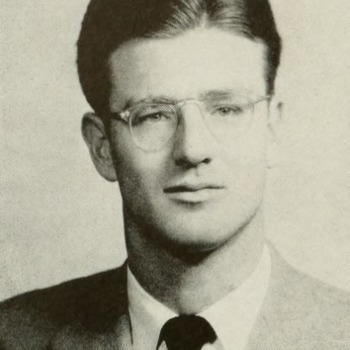 1944-1945
Albert Neal Perry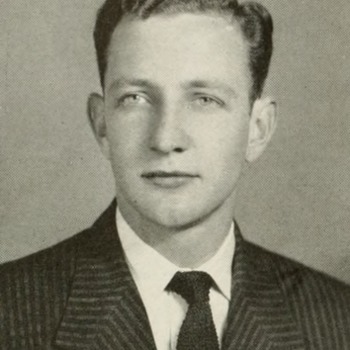 1945-1946
Lucien William Gatlin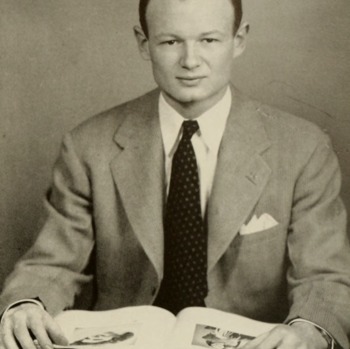 1946-1947
Fred Homewood Wagoner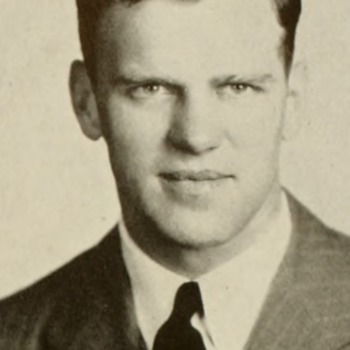 1947-1948
Jennings Brooks Teal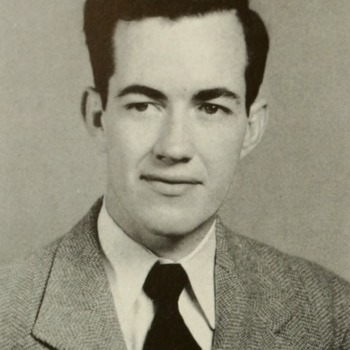 1948-1949
Fred Algie Kendall, Jr.
1949-1950
Hoyle Brannock Adams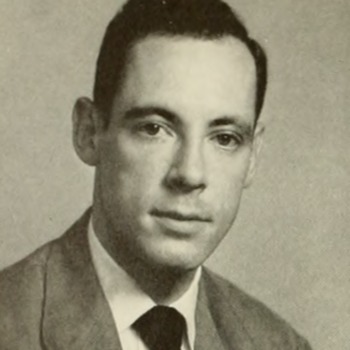 1950s
1950-1951
Jack Graham McCracken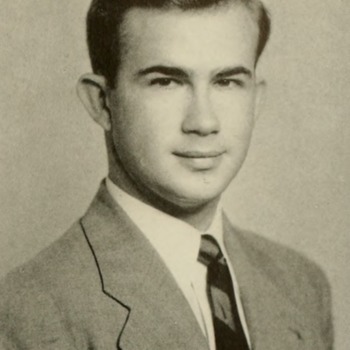 1951-1952
George Baxton Pruden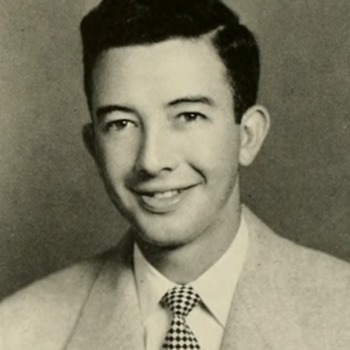 1952-1953
Vincent C. Outland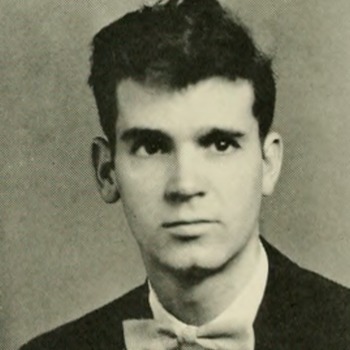 1953-1954
Billy Barnes Oliver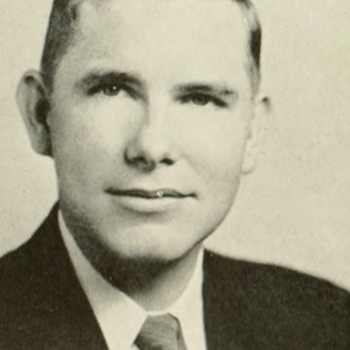 1954-1955
Lloyd McForrest Cheek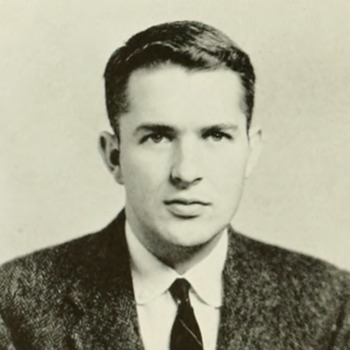 1955-1956
James Martin Nolan
First non-senior Student Body President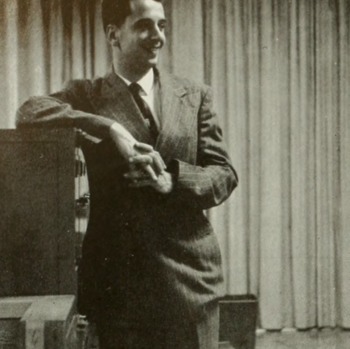 1956-1957
James Martin Nolan
1957-1958
James Baxter Hunt, Jr.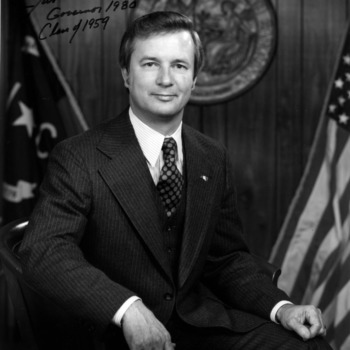 1958-1959
James Baxter Hunt, Jr.
1959-1960
Haden Edward Knox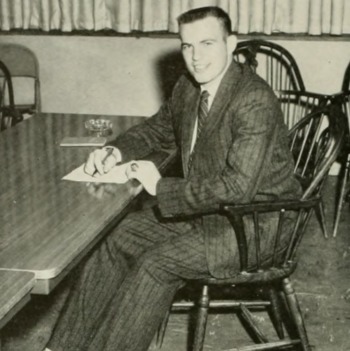 1960s
1960-1961
James Robert Cooke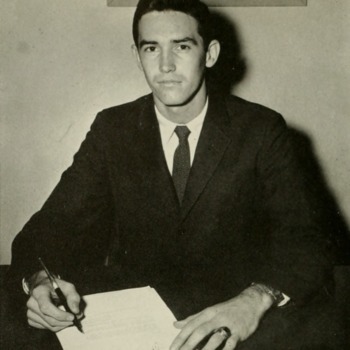 1961-1962
Edward Norris Tolson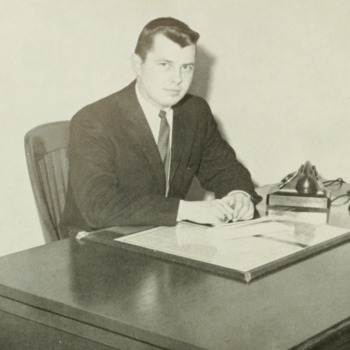 1962-1963
Floyd Enlow McCall
1964-1965
John Leslie Atkins, III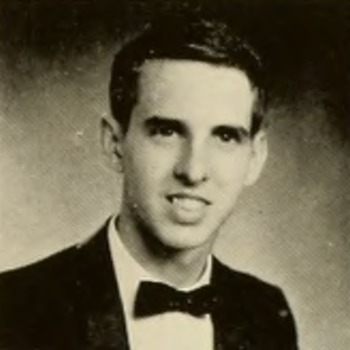 1965-1966
John A. "Jackie" Mitchell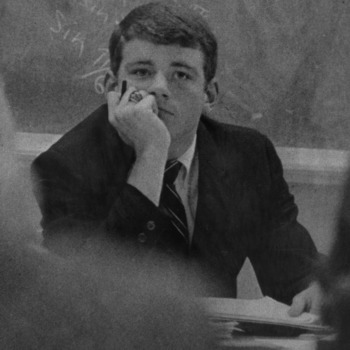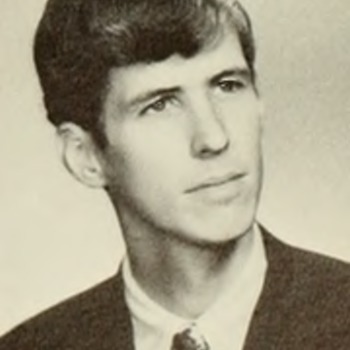 1970s
1970-1971
Cathy Sterling
First female Student Body President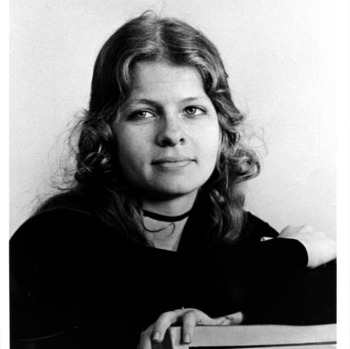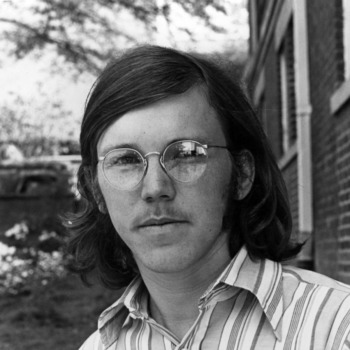 1972-1973
Donald Abernathy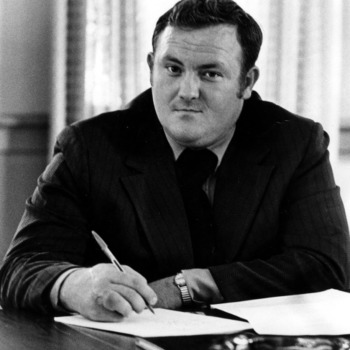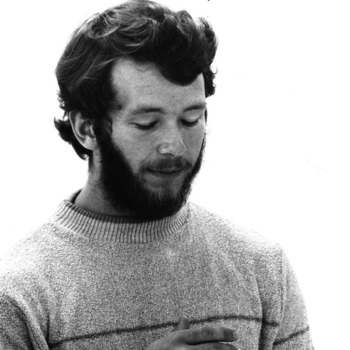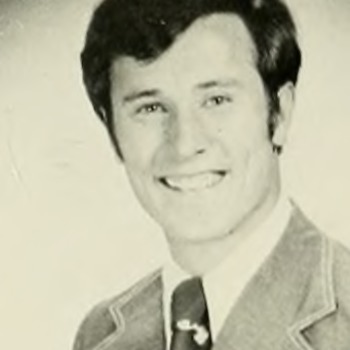 1975-1976
Mary Beth Spina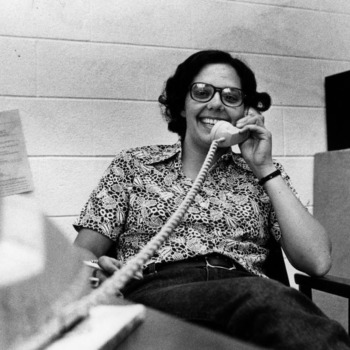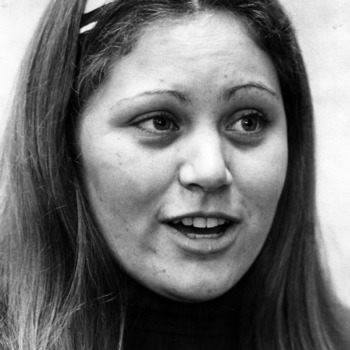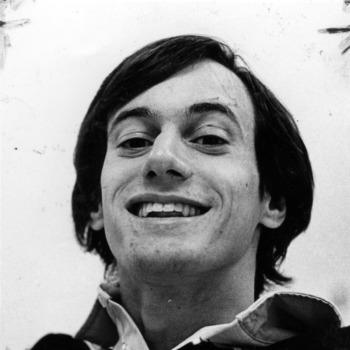 1978-1979
Tom Hendrickson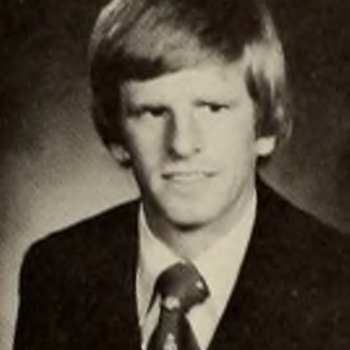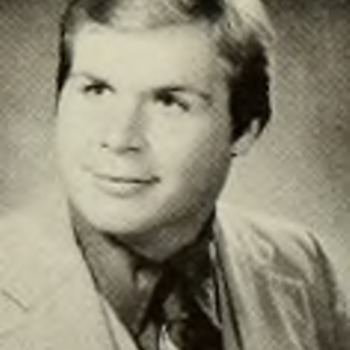 1980s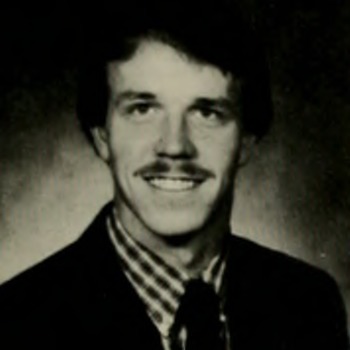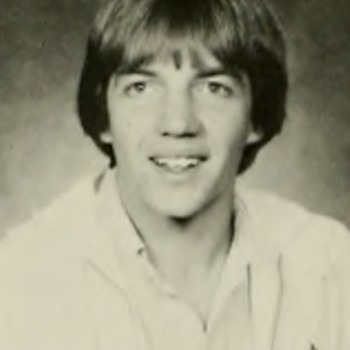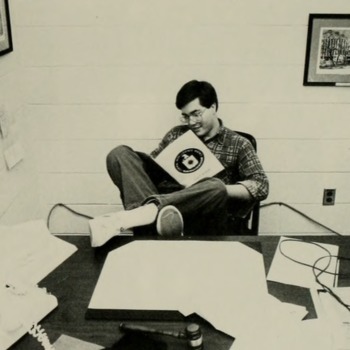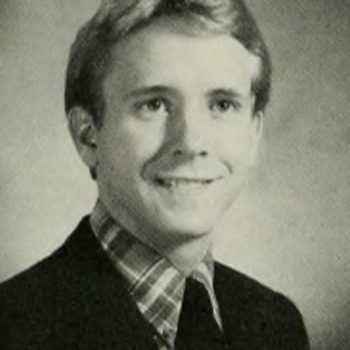 1987-1988
Kevin Howell
Howell was the first African American to serve as Student Body President. He was a political science major. After graduation, he eventually became the university's primary liaison with state and local governments. In 2016 he became the senior vice president for external affairs of the UNC System.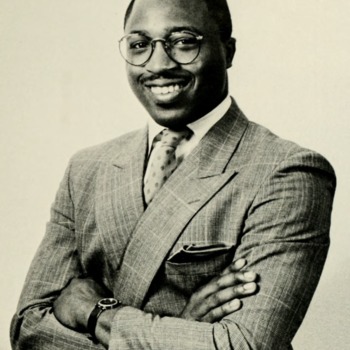 1989-1990
Brian Nixon
Nixon was the second African American to become student body president at NC State.
1990s
1990-1990
Brooks T. Raiford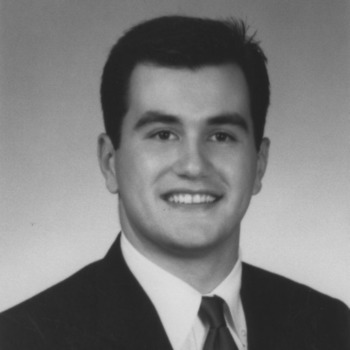 1994-1995
Bobby Johnson, Jr.
Johnson was the third African American to become student body president at NC State.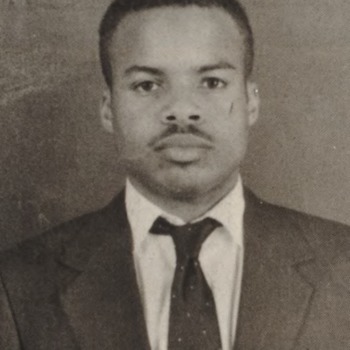 4/12/1994
Unprecedented Number of African American Student Leaders
African American students were elected to six top leadership positions. They were Bobby Johnson, Student Body President; Tasha Youngblood, Student Body Treasurer; Kanton Reynolds, Student Body Chief Justice; Tracy Avery, Student Center/UAB President; Christine Verleger, Senior Class President; and Tiffany Price, Senior Class Vice-President;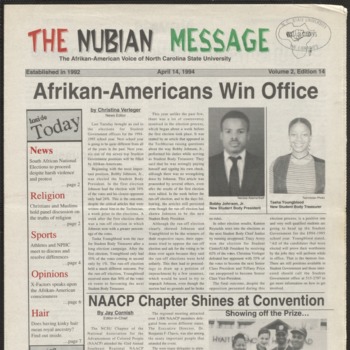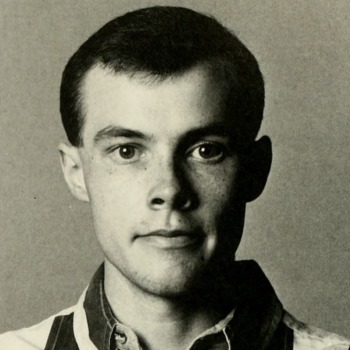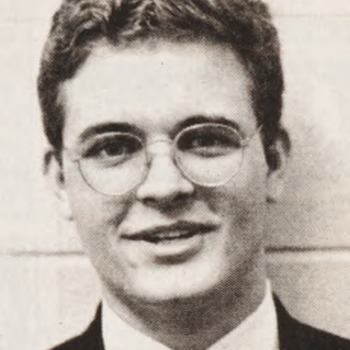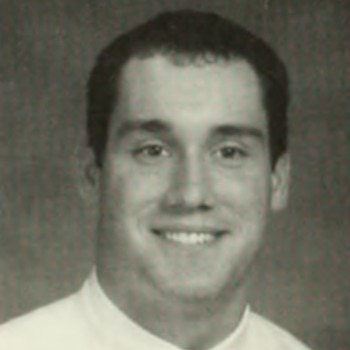 1998-1999
Jenny Chang
First Asian American woman Student Body President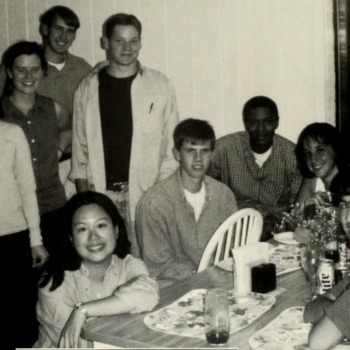 1998
First Asian American Woman Student Body President
Jenny Chang was elected as Student Body President from 1998-1999.
1999-2000
Raj Mirchandani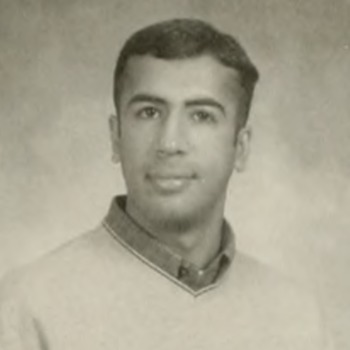 1999
First South Asian American Student Body President
Raj Mirchandani was elected as Student Body President from 1999-2000.
2000s
2000-2001
Harold Pettigrew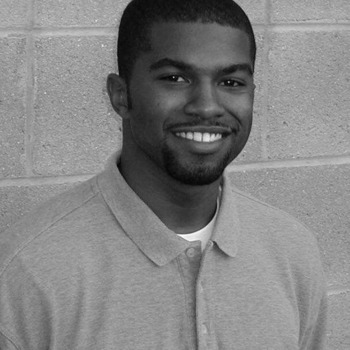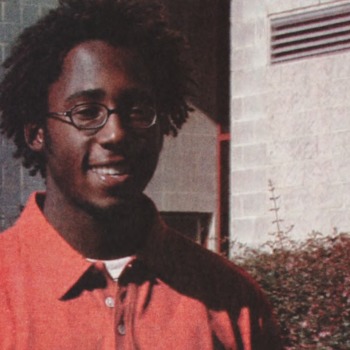 2002-2003
Michael D. Anthony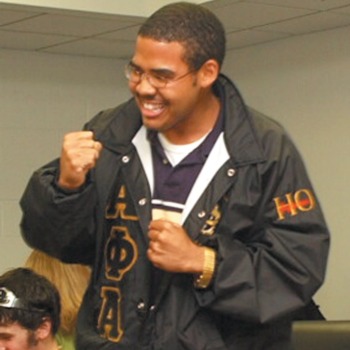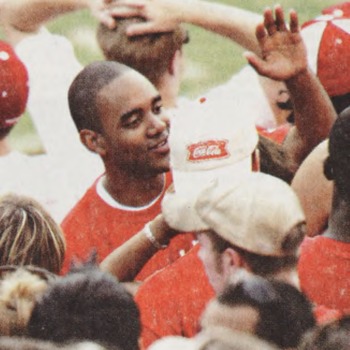 2005-2006
Whil Piavis
"The Pirate Captain"
Student Body President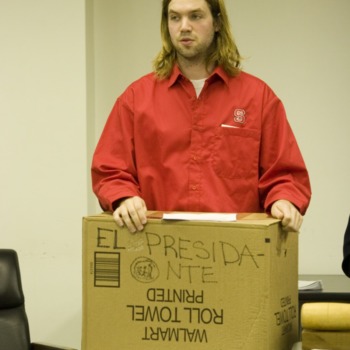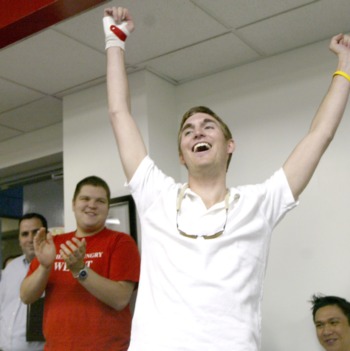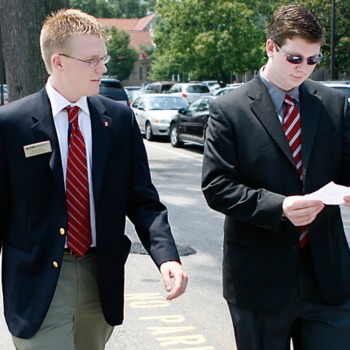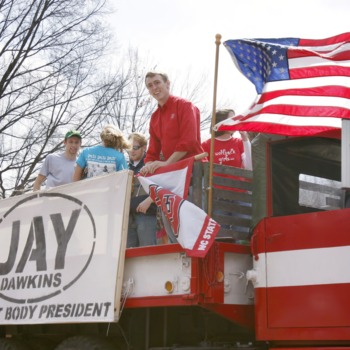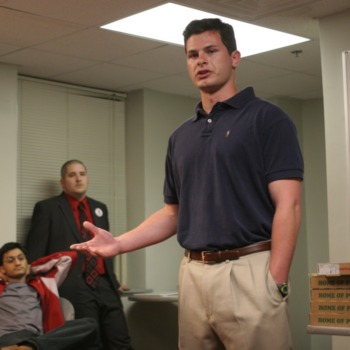 2010s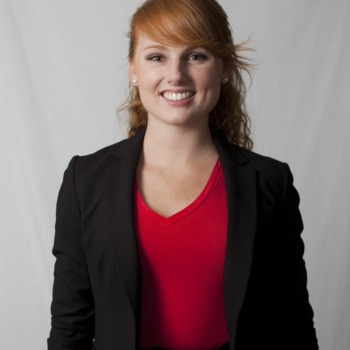 2011-2012
Chandler Thompson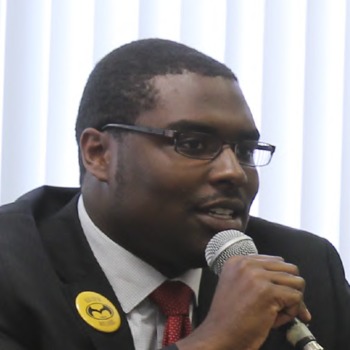 2013-2014
Alex Parker (President)
During Parker's term, Student Government changed the Constitution to create a Vice President to be elected with the President and with direct succession to the later position.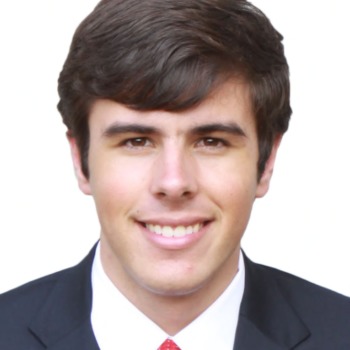 2014-2015
Rusty Mau (President), Devan Riley (Vice President)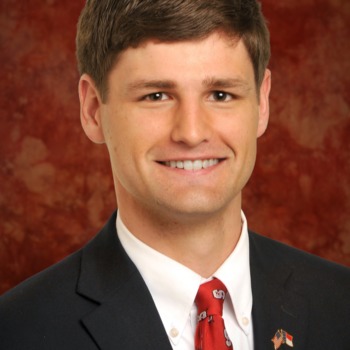 2015-2016
Khari Cyrus (President), Nate Bridgers (Vice President)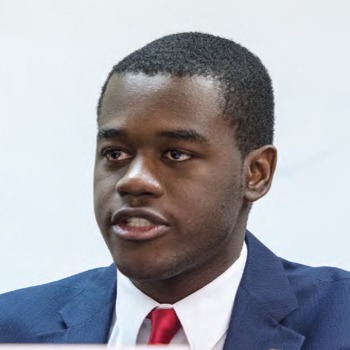 2016-2017
Paul Nolan (President), Brayndon Stafford (Vice President)
Nolan was the first openly GLBTQ-identifying Student Body President, and Stafford was the first African American Student Body Vice President.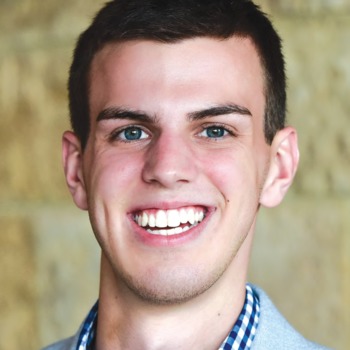 2017-2018
Jackie Gonzalez (President), Mia Connell (Vice President)
Jackie Gonzalez was the first Latinx person to be voted Student Body President. She and Vice President Mia Connell formed the first woman-of-color team to be elected into the highest Student Government offices.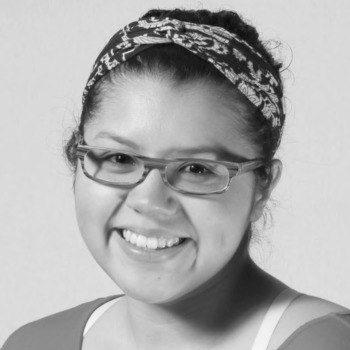 2018-2019
Jess Errico (President), Meredith Spence-Beaulieu (Vice President)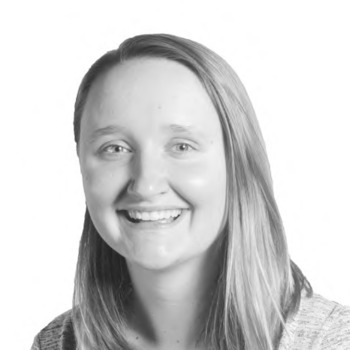 2019-2020
Emma Carter (President), Nicole Teague (Vice President)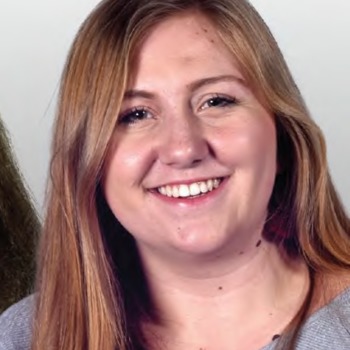 2020s
2020-2021
Melanie Flowers (President), McKenzy Heavlin (Vice President)
Flowers became the first African American woman elected Student Body President at NC State. She was also elected Chair of the Council of Student Body Presidents for the University of North Carolina System.