1970s
1980s
1990s
1990-1995
Kelly Key, women's tennis head coach
1996-1998
Jenny Garrity, women's tennis head coach
1998
Women's tennis team made first NCAA appearance
1999-2001
Kay Louthian, women's tennis head coach
2000s
2002-2014
Hans Olsen, women's tennis head coach
Hans Olsen coached the women's tennis team to five NCAA Tournament appearances in 2006, 2007, 2008, 2011 and 2013.
2004
J.W. Isenhour tennis facility completed
The J.W. Isenhour Tennis Center was completed in 2004 in honor of previous men's and women's tennis head coach J.W. Isenhour, who coached from 1968-1981.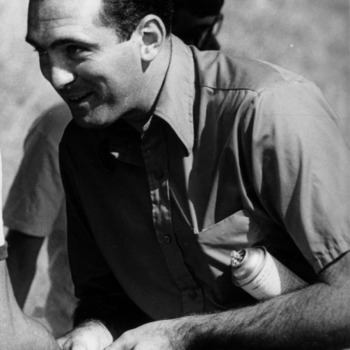 2006
Women's tennis won first NCAA Tournament game
2010s
2013-2014
Joelle Kissell record-breaking tennis career
Joelle Kissell held the school-record for most combined dual singles and dual doubles wins with 107 wins. Kissell was the first three-time All-Academic honoree in program history.
2015-
Simon Earnshaw, women's tennis head coach
Simon Earnshaw coached the women's tennis team to four consecutive NCAA Tournament appearances in 2016, 2017, 2018, and 2019. Earnshaw was named ACC "Coach of the Year" in 2019.
2020s
2021
Women's tennis advanced to Final Four
The women's tennis team reached the Final Four in the NCAA Championship which was the deepest postseason run in program history